Originally collated via Storify
Designing a poster to showcase your work at conferences and similar events can be a challenge – from a big, blank page to something that looks impressive and comes with a clear explanation from you.
Here are Twitter's top tips!
Original call: I might be teaching #MSc students how to do good science posters. Any top tips, #PhDchat? #PowerPoint #illustrator
(try these hashtags and more on Twitter if you need some help/ideas/support!)
@KatyHolliday: majority of detail should come out your mouth. Stick to illustration (simple clear figures and diagrams) and bullet points.
For example, here is a trying-to-be-a-paper poster by a post-doc (details hidden) #PhDchat #MSc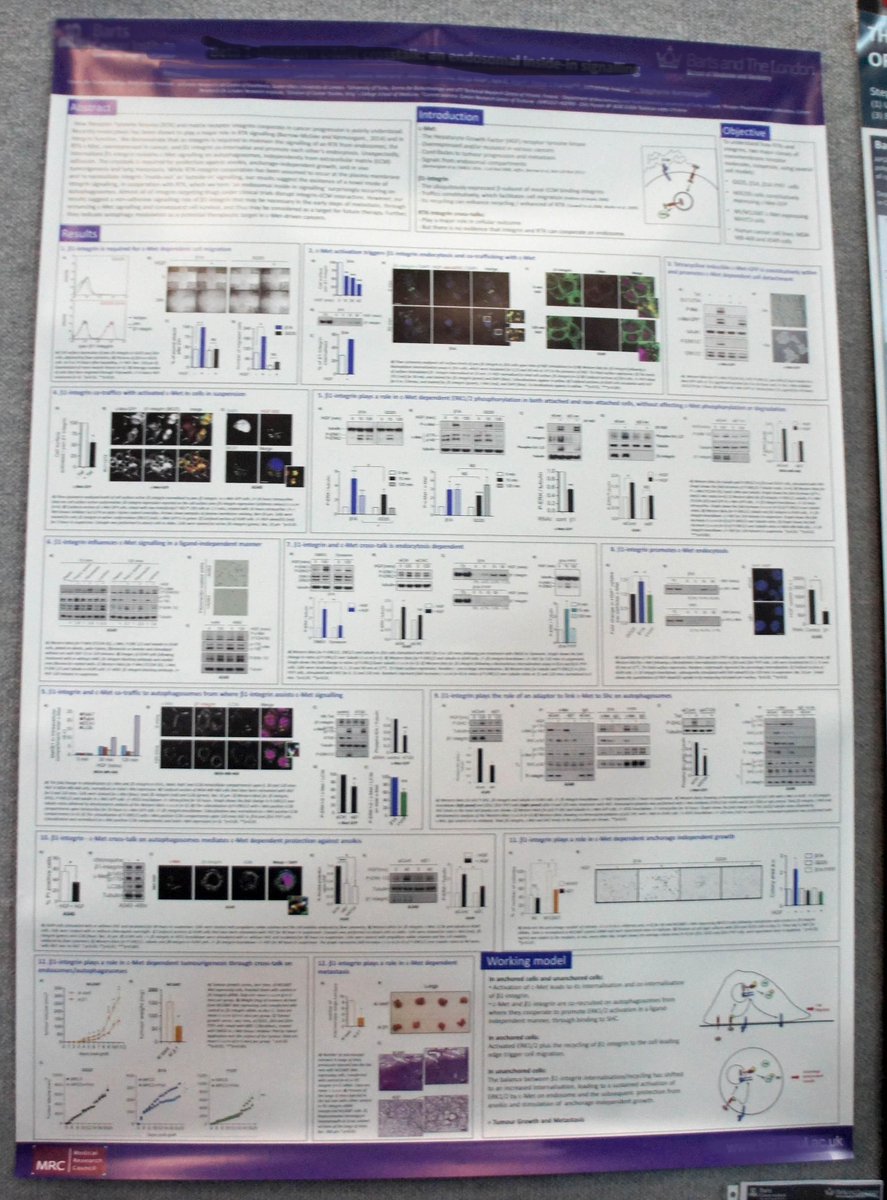 @PVPhysicist: WOW! Way too much stuff! At least half should be taken out and everything that stays needs to be bigger.
Thank you, all! Please feel free to add other useful links in the comments below.